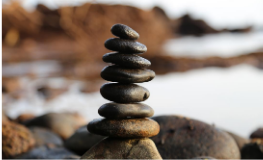 by Dr Michelle Woolhouse
Symphony of Possibility Sessions
With Dr Cristina Cooper Cost: $100 per hour, $150 per 90 minutes These sessions, designed by Dr Cooper aim to help you find new pathways to health and wellness. Would you like new possibilities of living that are greater than you could have imagined? ...