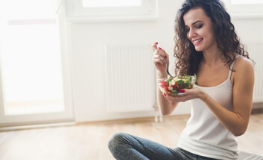 by Dr Michelle Woolhouse
Never has there been more need, or more interest in natural ways to defend us against viruses, since the COVID-19 pandemic. Nutritional medicine, such as Vitamin D, Zinc and Vitamin C have amongst the best evidence for bolstering our immune systems.

Zinc is a fantastic antiviral in its own rig...