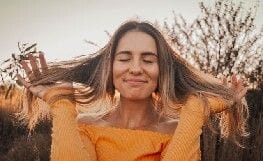 by Dr Michelle Woolhouse
COVID-19 is a novel virus, meaning it has never been in circulation within the human population before, therefore long term research isn't available on treatment options. However, good principles of nutritional medicine are likely to be supportive to strengthen the immune system.

The immune system is a complex whole-body system that is mainly housed in the gut wall and through the body via the antibody system, white blood cells and lymph nodes. These collections of tissues are the ...