Take time away from your usual responsibilities to relax, recharge and refocus at this all-inclusive, transformational weekend retreat.
Replenish your body, mind and soul with healthy eating, meditation, yoga and insightful self-help techniques.
In the peaceful and conducive environment of the Yarra Valley Living Centre, specialist facilitators, Dr Michelle Woolhouse and intuitive therapist Caroline Hales, will gently lead you on a journey of personal-exploration, reconnection and self-empowerment. They will support you as you release the past and reframe your future.
During this retreat you: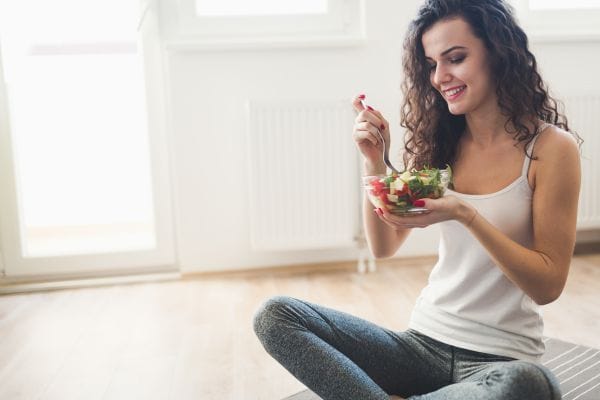 Learn to ground yourself with easy to follow guided meditations
Cultivate and reconnect to your innate wisdom; and
Develop practical tools to support your long-term health.
Go home with:
Increased confidence and self-belief
A clear vision for the next steps in your life path;
Fresh perspectives and enthusiasm for your true potential;
A sense of reverence for yourself and your life experiences; and
A feeling of reconnection to community.
To register your interest or to find out more information visit the Gawler Website - Courageously Me