Winter Health & Long Covid
Posted by Dr Margaret Evers on 7 April 2022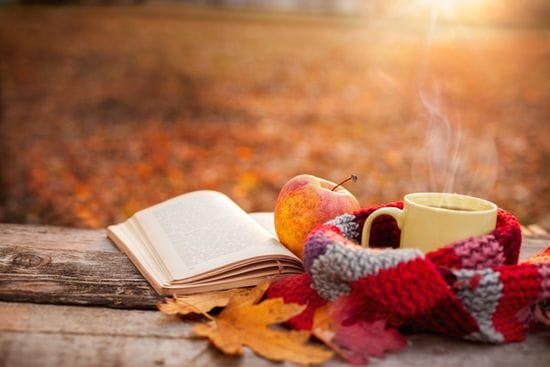 The long summer days are over and we now look to what winter has in store and how we need to prepare ourselves.
I Know What You did last Summer
Who spent a lot of time out in the sun last summer? Have you had your post summer skin check? Its important to regularly – at least annually – have a thorough skin check for potential scan cancers. You may not be aware but we have recently incorporated Derm Engine into our skin check process. Derm Engine uses full body imaging to map and evaluate skin conditions. Stay tuned for an introductory offer for our patients next month.
What Did We Learn About Covid-19 in The Northern Hemisphere Winter?
Thankfully we have not seen a more deadly strain of Covid 19 coming out of the northern hemisphere winter. A second strain of the omicron variant has developed, and whilst it appears more infectious, it does not seem to be more deadly. It is already in Australia and is responsible for the recent rise in cases in NSW and Victoria. Health departments are saying current vaccines are effective in reducing severity of symptoms and hospitalisation, especially for those that have had three vaccinations. The federal government is recommending a fourth booster shot for at risk patients (those over 65, and those that are immuno compromised). We are vaccinating those patients that want them. Call us to make a booking.
Colds and Flus Are Back
Now that lock down is in the past, and overseas travel has resumed, regular colds and flus are back. And many workplaces are asking workers to stay at home if they have cold and flu symptoms. How do you do your best to avoid these? Start with a strong immune system. And that means a good diet with anti-oxidant rich foods like fruit and vegetables. Garlic, brightly coloured vegetables, mushrooms, and nuts are a great foundation. And potentially supplementing that diet with vitamin C and zinc can also be useful. But how much and how often? Need something tailored to your body and lifestyle? Give us a call. We can help.
As always we will be running flu vaccine clinics for those patients seeking them. This year's vaccines have arrived. Call us if you want to be booked in.
Long Covid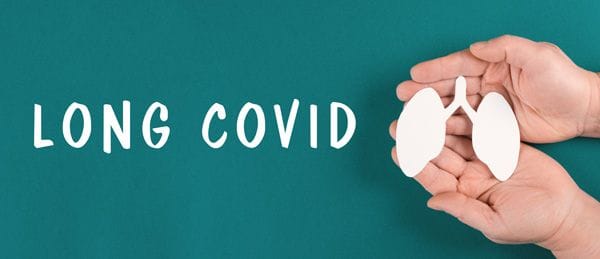 What is long covid?
Many of you would have heard or read about Long Covid. Long Covid is a new illness that healthcare professionals are still learning about. After catching Covid-19, some people can feel unwell and take longer to get better than others. Long Covid can affect any part of your body with different symptoms. We are learning that ongoing or new symptoms can change and come and go over time. Long Covid generally describes Covid related symptoms that continue for more than 12 weeks. The RACGP notes that there is no link between the severity of your Covid-19 (including whether you were in hospital) and the likelihood that you will have long Covid.
Common Symptoms of Long Covid are many and varied. Broad categories include:
Respiratory Symptoms (Breathlessness, coughs).
Cardiovascular Symptoms (heart and circulation issues including chest tightness and pain and palpitations).
General Symptoms (Fatigue, fever, pain).
Neurological Symptoms (headache, brain fog, loss of concentration, memory issues, sleep disturbance, dizziness, pins and needles, numbness, delirium, mobility impairment).
Gastrointestinal Symptoms (abdominal pain, nausea, diarrhoea, weight loss and reduced appetite).
Musculoskeletal symptoms (joint pain, muscle pain).
Psychological / psychiatric Symptoms (symptoms of depression, anxiety, and post traumatic stress disorder.
Ear, Nose and Throat Symptoms (ringing in the ears, earache, sore throat, dizziness, loss of taste, smell or both.
Dermatological Symptoms (skin rashes, hair loss)
What If I Think I Have Long Covid?
The first thing you need to do is book in an appointment with one of our GPs. We will undertake a thorough assessment and establish a plan with you that involves the support and rehabilitation you need. This may include referrals to allied health including dietitians, physiotherapists, psychologists, cardiologists and occupational therapists amongst others.
Heart Health Checks
Due to the recent passing of some high profile people in the community there has been a recent focus on heart health – particularly amongst men and women over 45. Whilst its sad to see the passing of such people and the devastating impact on their families, it is positive that heart health is in the spot light. Poor diet, smoking, general fitness and stress are big indicators, as well as family history. There is a lot you can do to proactively improve your heart. Starting out with a heart health check is the first step. This involves getting an understanding of your lifestyle matched against heart health risk factors. It can also potentially lead to further specific heart testing followed by a plan to improve your heart health. All of our doctors provide this service and can help you be the best you can be.

Author:
Dr Margaret Evers
About: Dr Margaret is locally trained and has been a GP for more than 15 years. Margaret is your classic family GP that has seen it all. She has a growing knowledge of integrative and lifestyle medicine